2021 - 2022 After School Children's Sewing Classes
beginning Nov. 1, 2021
in a new location - Provo, Utah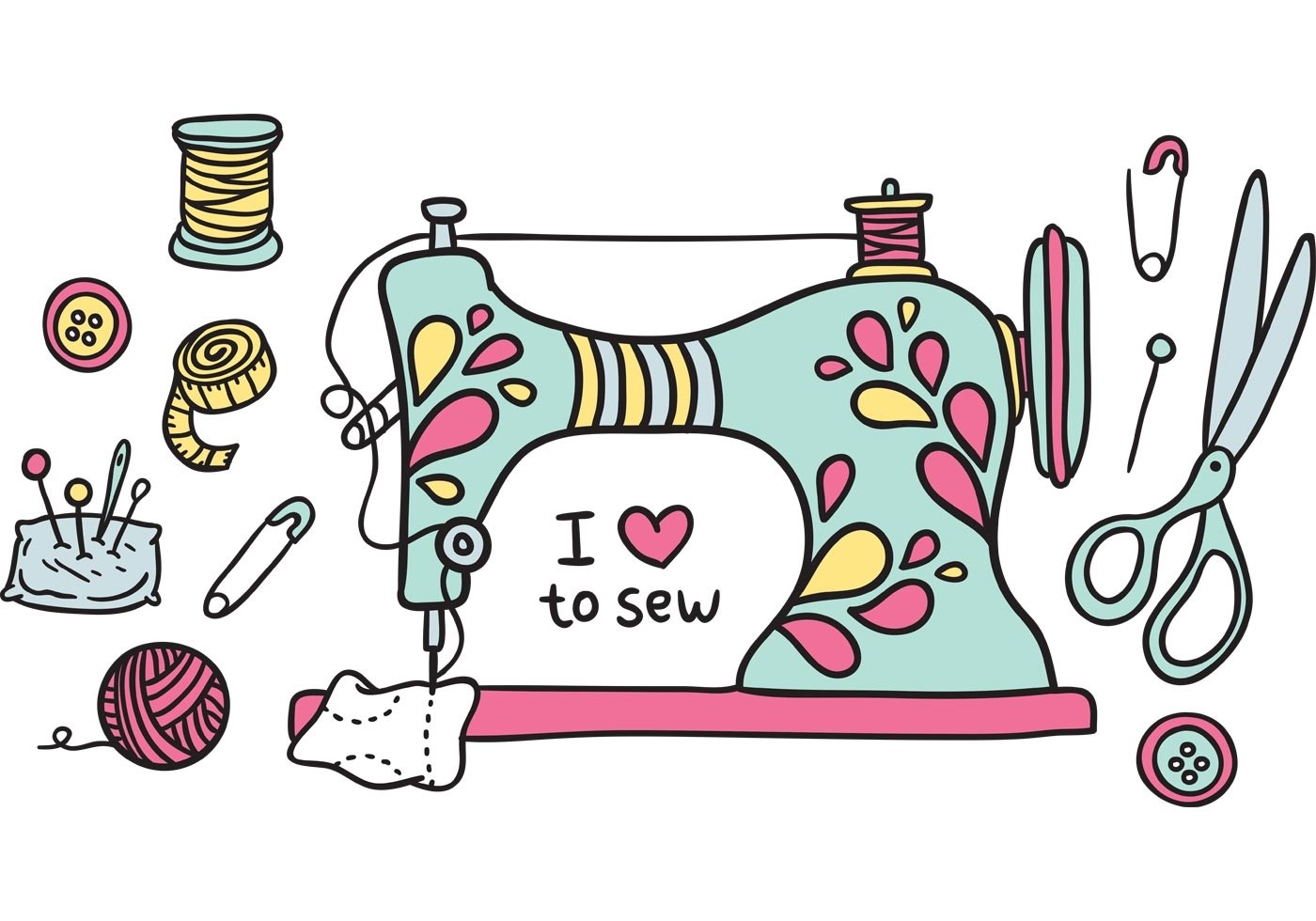 Classes offered:
Monday - Thursday

in a new location - Provo, Utah
Contact Mary Anne
for more information.
I am excited to share my love of quilting. I am striving to keep the love of sewing (and quilting) alive and well by teaching children's sewing classes on a weekly basis in my studio.
I am a HEXAMANIAC! I can help you fight off the hexabug with innovative hexagon projects.